Steering Commitee
The Steering Committee is composed of a group of ISAD-OPENED members who have been appointed to lead the Task Force toward the achievement of its main objectives.Its members are: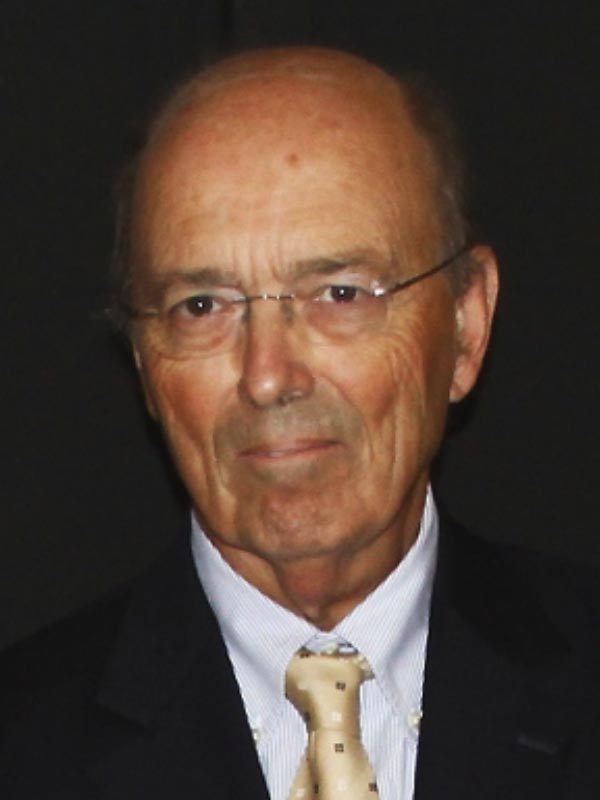 Jean-François Stalder
Executive driver of the Taskforce, France - Emeritus Professor of Dermatology University of Nantes
Dr Stalder is a dermatologist in Nantes University Hospital as an Emeritus Professor. He is the founder of the first Atopy School in France in 1999. He is the co-designer of the SCORAD and the POSCORAD index as well as the topical corticosteroid phobia score: TOPICOP. He is also the scientific manager of ECZEMA Foundation since 2010.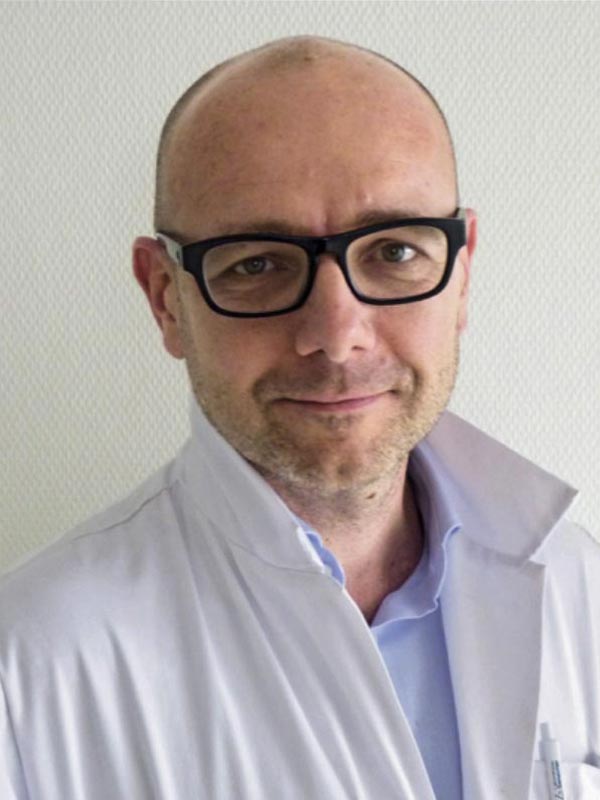 Sébastien Barbarot
Co-driver of the Taskforce. France
Dr Barbarot is senior hospital physician at Nantes University Hospital. He is in charge of the chronic skin disease education center (EDUDERM). He has written numerous scientific articles in the fields of Atopic Dermatitis' Epidemiology as well as in the field of Therapeutic Education in AD. He is a leading voice in atopic dermatitis research.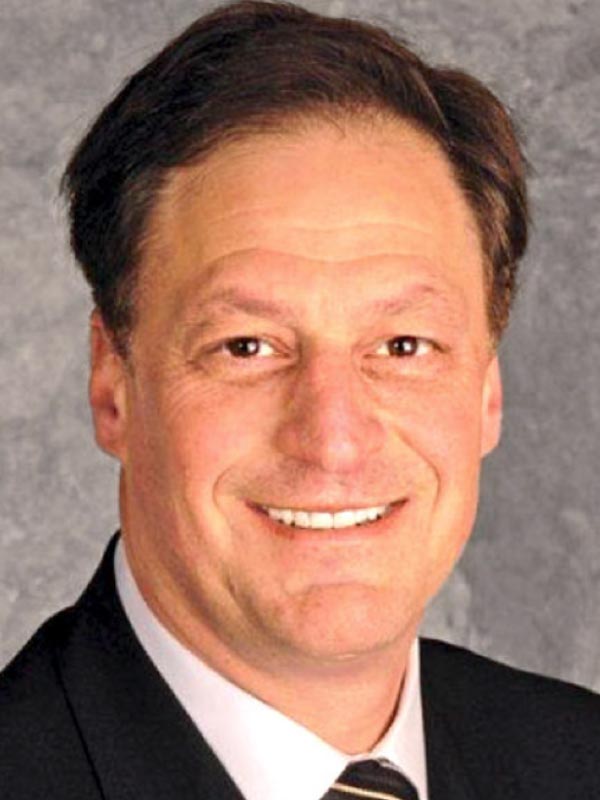 Larry Eichenfield
Steering Committee member. USA
Dr Eichenfield is one of the most prolific authors in the field of atopic dermatitis. He has written more than 300 articles on this subject, making him a worldwide referent. . He founded the first Atopic Education Center in California. Moreover, he is considered a referent research advisor for the phrmaceutical industry.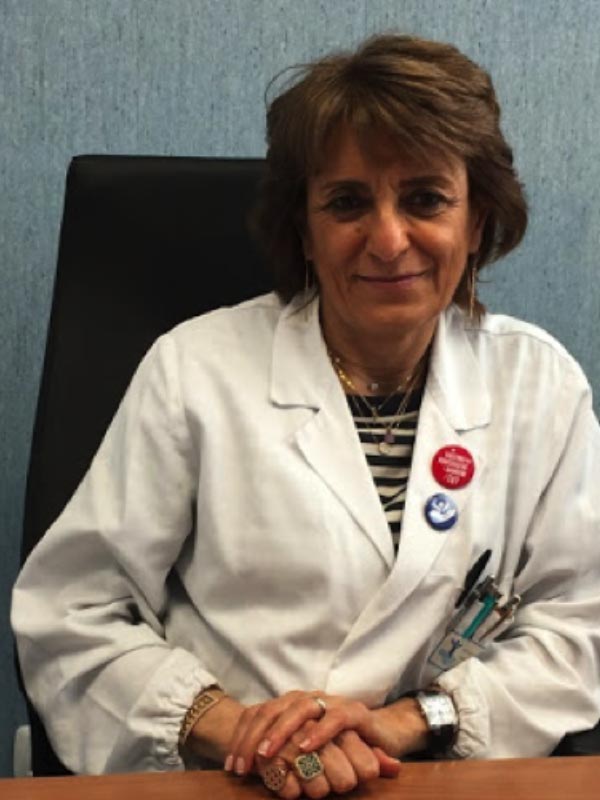 Maya EL Hachem
Steering Committee. Italy
Dr El Hachem is a hospital practitioner at Bambino Gesù academic children's hospital in the Vatican City in Rome, Italy. She has great experience in pediatric dermatology. She animates a therapeutic education center specializing in eczema. She has authored and co-authored numerous scientific publications, especially on pruritus.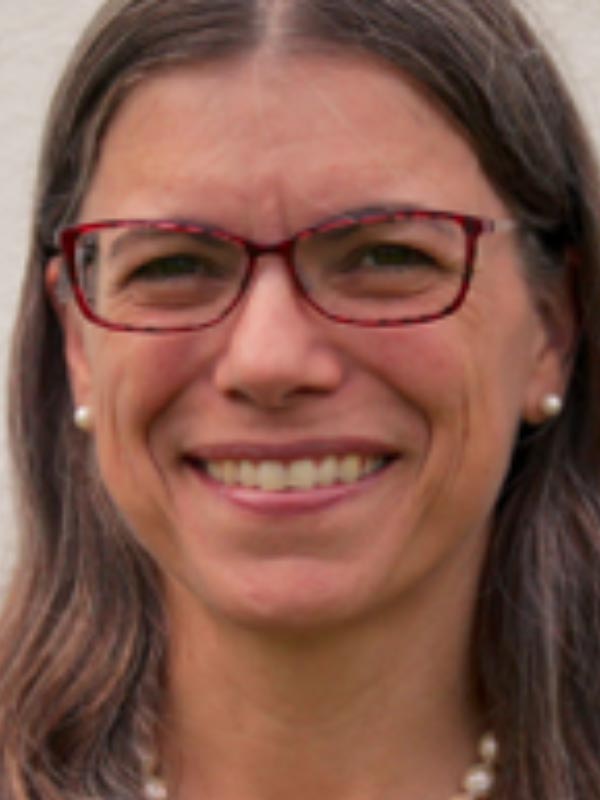 Mette Deleuran
Steering Committee. Denmark
Associate Professor in the Department of Dermatology of Aartus University Hospital, Dr Deleuran is an expert in Atopic Dermatitis for both adults and children. She is a referent researcher of the European Academy of Dermato-Venereology. She has co-authored numerous articles on Therapeutic Education in Atopic Dermatitis. She has an expertise in new treatments for DA.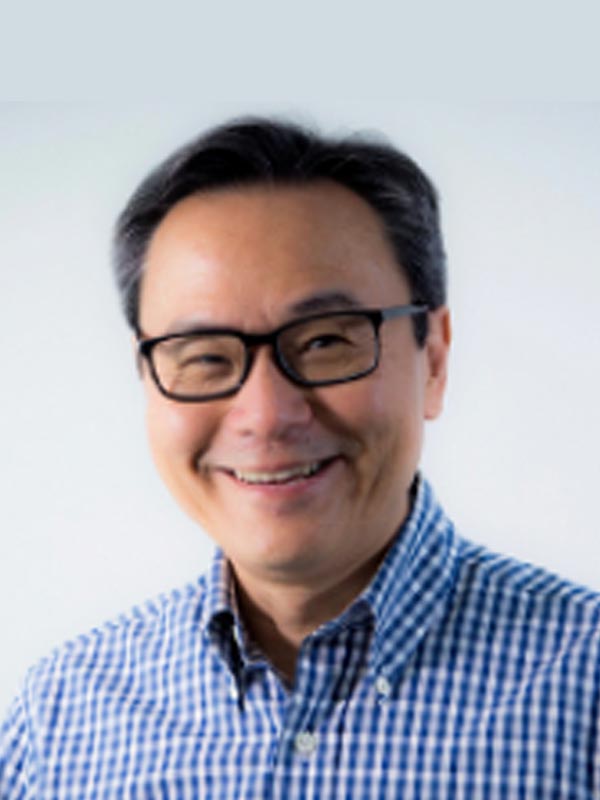 Roberto Takaoka
Steering Committee. Brazil
Roberto Takaoka has worked in the field of atopic dermatitis for more than 25 years. In 1990, he opened the Atopic Dermatitis Clinic at the University of São Paulo Medical School Hospital and founded the Brazilian Atopic Dermatitis Association (AADA) in 1997. Roberto is interested in art and design. He is the current Vice-President of the International Society of Atopic Dermatitis (ISAD).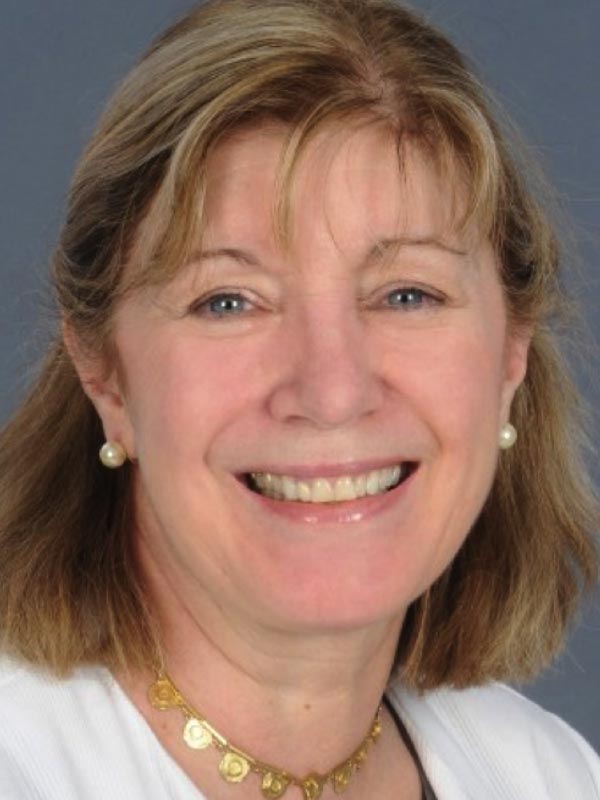 Danielle Marcoux
Steering Committee. Canada
Dr Marcoux is a dermatologist at CHU Saint-Justine at the University of Montréal. She is the former president and director of the Canadian Dermatological Association and is a well-known national and international speaker. Her research interests include pediatric dermatology and inflammatory and immune diseases.